Photo books are an excellent way of remembering and enjoying special one-off occasions such as a wedding and a baby's first year. They are also a great way of presenting a series of photos in one single spot. Although photos can be stored in computers and smartphones in this digital era, nothing compares to the feeling of perusing through a properly made photo book. In addition, a photo book can be used to tell a story, and it can be an excellent gift to your loved ones.
Although there are many photo book makers on the internet, none of them is better than Mixbook.com. The site is known for helping dozens of people to develop high-quality, beautiful photo books. Below is a rundown of the reasons why Mixbook.com is the best photo book maker in the industry.
Quality Products
Of course, a photo book is something that is expected to remain in good shape for many years to come. This is a fact that Mixbook fully appreciate. Therefore, they emphasize on quality when it comes to the publishing of their photo books. Their photo books are made of thick pages with high-quality prints. They also come with plenty of backgrounds and stickers. As such, if you want a top quality photo book, Mixbook is a photo book maker you can trust to meet and even exceed your expectations.
Customer Service
Like in other online businesses, the quality of customer service matters a lot when it comes to working with photo book makers. One of the reasons why Mixbook is regarded as the best photo book makers in the industry has to do with the quality of its customer service. They have a team of highly qualified professionals who are always ready to assist their customers. They will listen to you, understand what you need, and work tirelessly to deliver according to your desires. Their site has a live chat, making it very easy for customers to reach their customer service.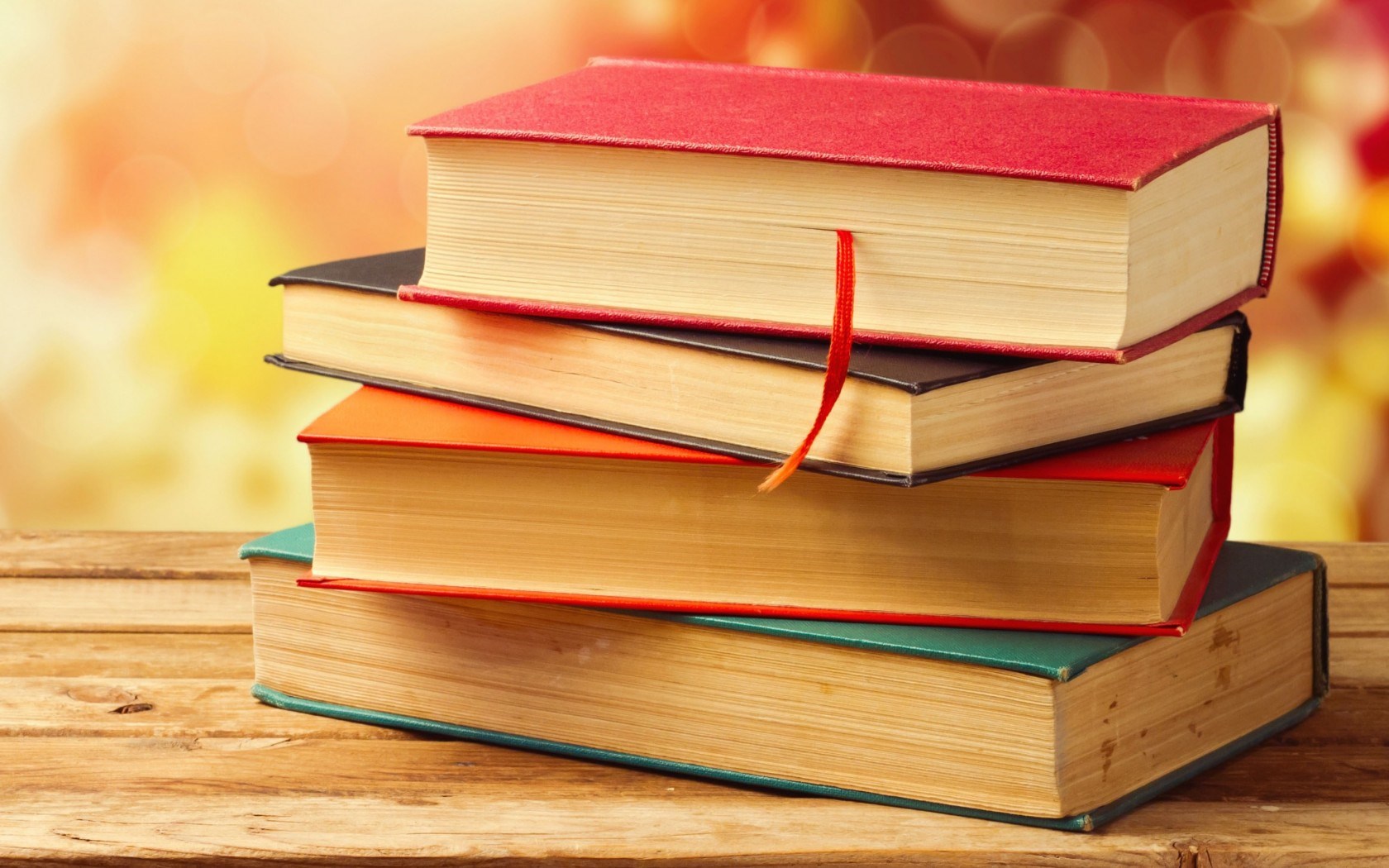 Reliability
What happens if I don't like the photo book? Will I lose my money? These are questions that many people looking for photo book makers ask. You want to be sure that you will be satisfied with what you get. In a nutshell, you want to work with a reliable photo book maker. This is what Mixbook is best known for. They have been in the business for a long time. Over the years, they have served dozens of satisfied customers, and their reputation is above board. If for some reason you are not going to like your photo book, you don't have to worry because all their orders come with a money-back guarantee.
The Bottom Line
Overall, it is apparent that a photo book is an excellent way of recording and telling stories about life events such as weddings. Furthermore, it can serve as a superb gift to your loved ones. Although there are many photo book makers on the internet, not many of them have what it takes to deliver a stunning photo book. From our evaluation, Mixbook is the best photo book maker. This conclusion is attributed to the high quality of photo books designed by Mixbook as well as the professional customer service associated with the company. Therefore, if you are looking for a reliable photo book maker, Mixbook is the answer.